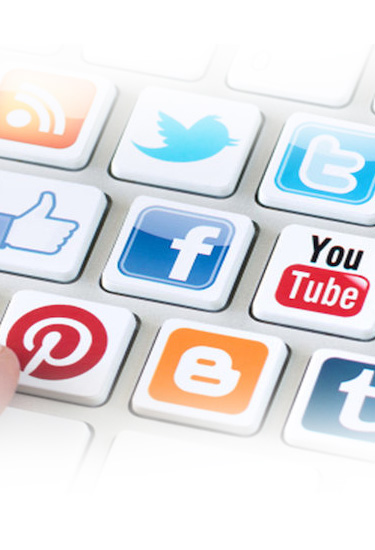 Social Media Utilization Policies
Our group provides customers with consulting services to improve the engagement between corporations and users through using social media channels such as Facebook, Twitter, and YouTube, and Blogs.
Social media have become a vital communication channel for corporations wanting to approach their users.
However, there are many cases in which managers may feel the deterioration in users' reactions or ineffective management via their media after having implemented these channels for a few years. There are also cases in which managers consider implementing these media channels but do not know how they should manage them in details. In whichever cases, it's critical to clarify the utilization policies which include analyzing the present state and defining the purposes and goals of the implementation.
Our company will support our customers and clients with utilizing social media.